Artist Statement
I love the purity of abstract expressionist art; it is so freeing to paint without an image in mind. The Earth has inspired my work for most of my life. Now, as I push my painting style, the new works are grounded in landscapes, but I let them move past the representational image. I try to let emotions and mystery direct the work.
---
New Show at
William Baczek Fine Arts Gallery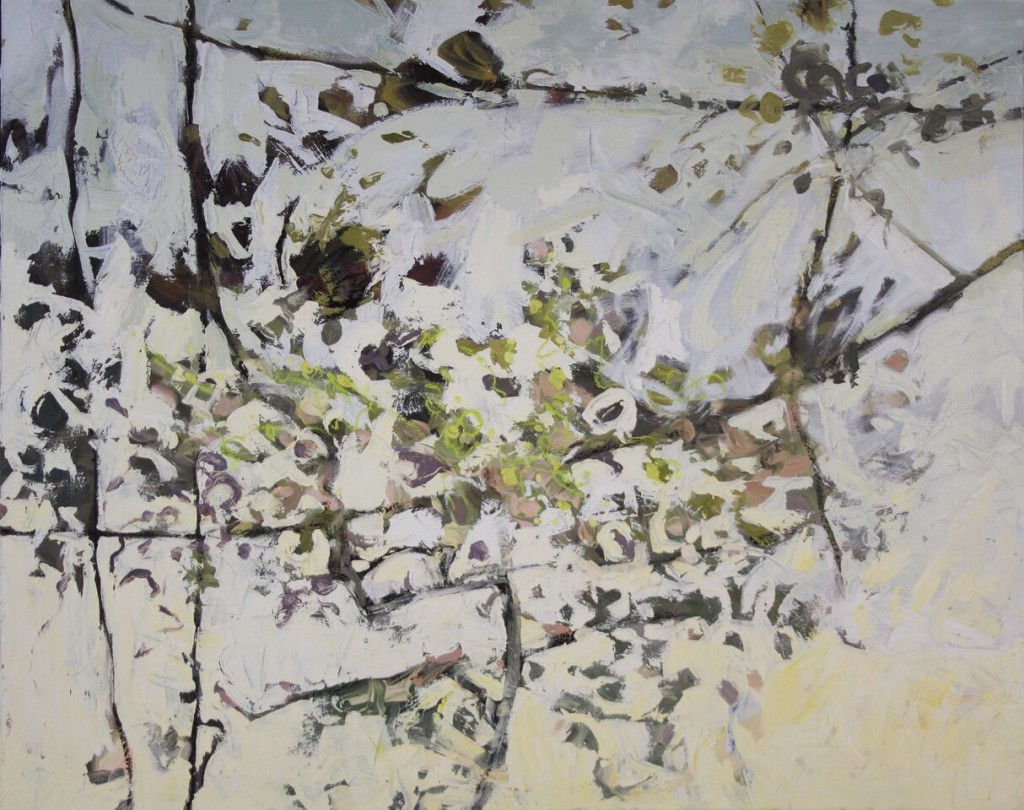 Lashway Locusts          40 x 50in., oil on canvas                 2016
2016 Landscape Show 
William Baczek Fine Arts
36 Main St.
Northampton, MA
Thursday, September 8 - Saturday, October 8
Opening Reception
Saturday Sept. 10th 5:00 - 7:00
I'm honored to be included in the Landscape Show with several wonderful artists. My style had changed, progressing into the semi-abstract. I hope you can come see the new work on Sept.10th.
---